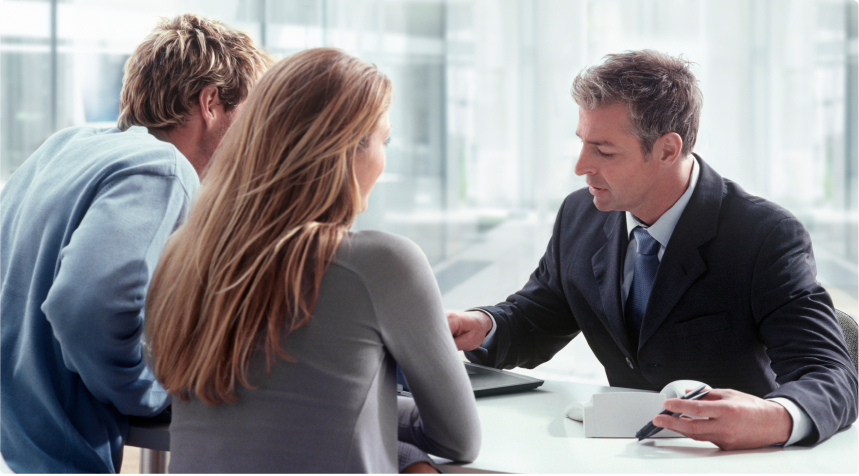 Major corporate failures continue to make headline news. Financial fraud and misstatements of financial information have shaken the foundation and integrity of American business.
Government actions to address the problems include the passage of the Sarbanes-Oxley Act, enhanced Securities and Exchange Commission scrutiny, and establishment of the Public Company Accounting Oversight Board, Justice Department indictments, Congressional investigations and actions by states to review and revise regulations. More action and regulations are expected to follow.
Finding the right CFO Service has gradually become difficult, primarily because there are so many of them. You need to be sure that the CFO Service you are going for is highly relevant and effective for your business.
Not limited to public companies, these changes have also increased the expectations on management and boards of directors of privately held companies, government entities and non-profit organizations.
Our Process and Controls Consulting Group focuses exclusively on helping clients deal with new regulations and expectations thrust upon them. Services we provide to our clients include:
Sarbanes-Oxley Compliance
Assistance in complying with Section 302, Officer Certification, and Section 404, Management Assessment of Internal Controls aspects of Sarbanes-Oxley
Facilitate the process of attesting to management's assessment of the control environment by working with your organization's financial statement auditor
Provide a clearly segregated role to eliminate any perception of independence conflict between management and the independent auditor
Corporate Compliance
Assist with the development, operations and monitoring phases of your corporate compliance program
Assessment of Business Risks
Facilitate a session with the organization's executive management, board and other personnel to identify, assess and evaluate key business risks
Provide an in-depth report to quantify the information gathered from the session, which will also include a discussion of existing controls over the major risks. A risk assessment serves as the beginning of a plan for ongoing monitoring and review of your company's internal control processes.
Documentation of the Current Internal Control Environment
Documenting your controls or updating and organizing any existing documentation. This is a key element and prerequisite for any assessment of the internal controls of an organization, or a function within an organization, is that the existing processes and controls must be documented and "auditable."
Conducting of Special Projects
Assess the risks and controls of particular areas of concern
Provide recommendations on how to develop and implement processes and controls to mitigate these risks